Retail & Restaurant
We offer specialized financial services to businesses operating in the retail or restaurant industry. These services include bookkeeping, payroll processing, tax preparation, financial reporting, and consulting. They are designed to help these businesses manage their finances effectively, stay compliant with relevant regulations, and make informed decisions to improve profitability and continue to grow.
Not For Profit
As a nonprofit organization, effective accounting practices help you keep track of your income and expenses, maintain compliance with regulatory requirements, and make informed decisions about the future of your organization. Managing nonprofit finances can be complex, but with the right accounting practices and tools, your organization can achieve financial stability and continue to make a positive impact in your community.
Professional Services
Professional service firms, such as legal, and consulting firms, require specialized accounting practices to effectively manage their operations. Proper accounting practices are essential for these firms to maintain financial stability, meet compliance regulations, and make informed business decisions.
Government & Municipalities
Accounting services for governments and municipalities are more complex compared to those of other organizations due to the nature of their operations and the unique accounting principles that apply to them. Governmental accounting requires specialized knowledge of fund accounting, compliance with laws and regulations, and reporting to different stakeholders.
Education
As education continues to grow and evolve, it's important for schools and universities to maintain accurate and up-to-date accounting practices. By implementing sound accounting principles, schools and universities can ensure that they remain compliant, manage their funds appropriately, and maintain accurate financial records.
Manufacturing & Distribution
Our team of experienced accountants has years of experience working with manufacturing and distribution companies. We understand the complexities of inventory management, cost accounting, and supply chain finance. We know how to navigate the tax regulations and compliance requirements that are specific to your industry. And we're committed to helping you achieve your financial goals.
Hopsitals & Healthcare
As hospitals and healthcare facilities are unique in terms of their accounting needs, it's important to have a strong understanding of the financial principles and regulations that apply to this industry. Whether you are a healthcare provider, an administrator, or an accountant working within the healthcare industry, there are a number of key considerations to keep in mind when it comes to managing your financial affairs.
Automotive
Our experienced team of accountants has extensive knowledge of the unique challenges and requirements of the automotive sector, allowing us to provide customized solutions to help you achieve your business goals. Our accounting services for the automotive industry are designed to help you maximize your business's financial performance while minimizing risk and compliance issues.
Construction
Construction accounting is a specialized field of accounting that focuses on the financial management of construction projects. Additionally, construction accounting requires knowledge of relevant regulations, such as tax laws, environmental regulations, and labor laws, as well as an understanding of industry-specific accounting practices.
Don't see your industry?
Nothing to worry about. Our team is well-rounded in all aspects of accounting and compliance practices across all spectrums of business. If you have a specific need or service niche that isn't listed above, we'd love the opprtunity to sit down and see what your needs are to show you how we can help.
94%
Client Satisfaction and
Retention (3+ years)*
+5%
Average Gross Revenue Increase
After First 12 Months*
*For clients utilizing our suite of business growth services. Individual results will vary. Not indicative of all results.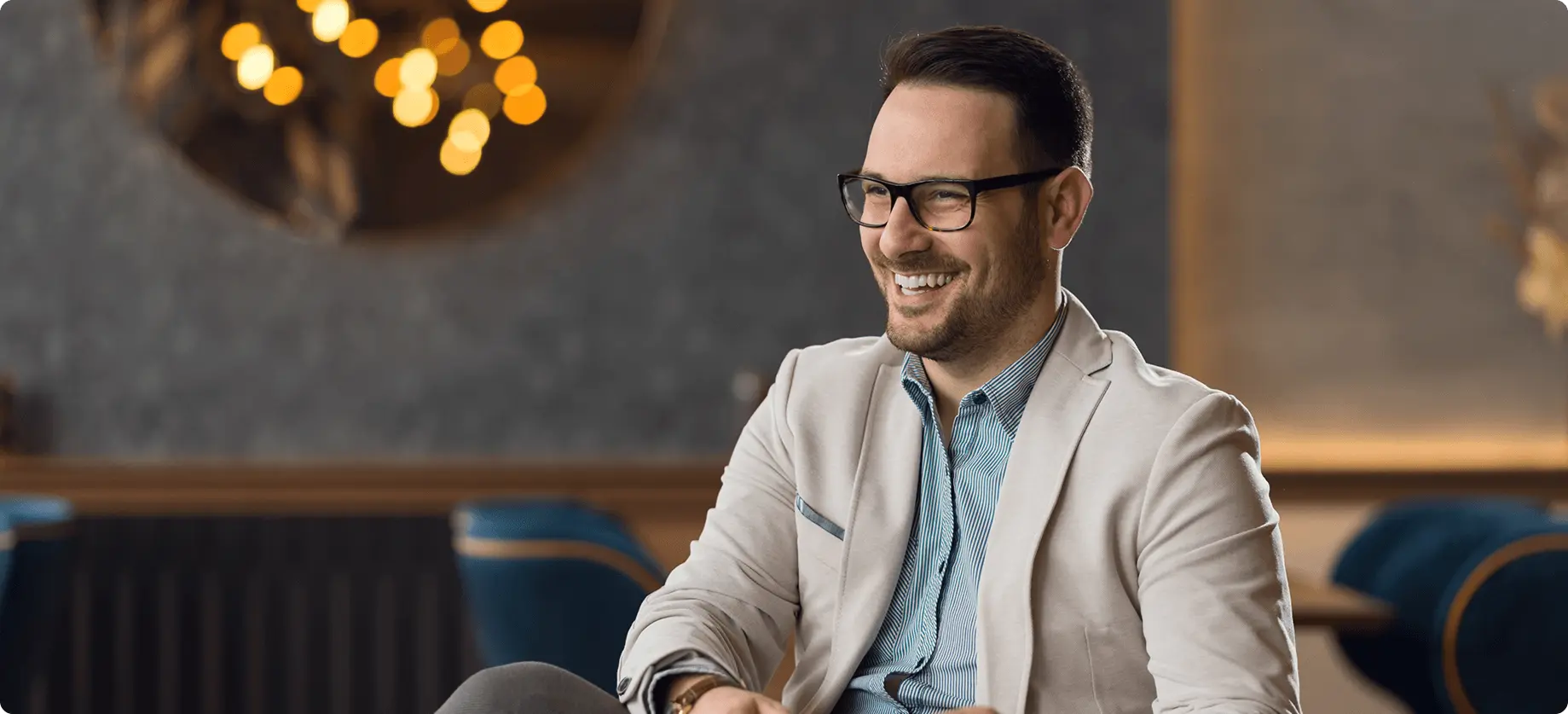 We'd love to sit down
and chat with you.
Please take a few minutes and share with us a little about yourself or your business and one of our team members will reach out to you.
see if you're a fit
Let's discover a better way together.