Our Beginnings
A close-knit team with our collective
future in focus.
Manley Garvin was founded by Jim Manley and Josh Garvin who, after spending their entire careers with a large, regional accounting firm, decided to forge their own path. We're a progressive, fast-paced, family-like organization where we work hard and enjoy what we do. We know the importance of a healthy work-life balance.
Always looking at ways to better serve our clients and support our team, our firm stays on the leading edge embracing open communication and encouraging strong relationships for continued personal growth and development.
We are Manley Garvin.
Our
Core Values

:

We launched our firm with the intent to reclaim and strengthen the trust of those that choose to work with us. You aren't just a number in the equation, but a valuable and strategic partner for us as we work together. Our core values reflect the values of every client we work with.
Collaborative & Transparent
Committed to Excellence—
Our raw materials are time and knowledge. We continuously invest in these two resources, both through human capital and technology, because they fuel the growth and prestige of our firm. We're intentional in the selection of our team members. The diversity of their profiles and their professional strengths feed our firm's development and our continuous pursuit of excellence—and you reap the benefits.
Bold & Innovative—
We are catalysts for change. Challenges are what we love best. Why? Because challenges provoke the need for doing things differently-and this leads to creative thinking. Creative thinking leads to solutions. And solutions lead to results. This only occurs by combining our collective abilities. You see, our true strength is in our people. Building a team who understands the value of problem solving through collaboration has been our mission from day one. The whole is greater than the sum of its parts.
Intentional—
Our outlook about the road ahead is always a positive one. And we work hard to convey this in everything we do and with everyone we work with. It's this anticipation about tomorrow that drives us to succeed for our clients and allows us to be bold and influence change today through positive action. This forward-thinking approach is incredibly beneficial to you and, no matter what your current financial situation may be, our team is here to walk with you to influence your future for the better.
Collaborative & Transparent—
Relationships mean everything to us. It's why we're in business. For us, it's not about the money. We do it because we truly love helping others achieve success. And if we gain something in the process, then it's a win-win. Our team is all about trust and transparency. We act and function as your extension whether personally or in your business and we see ourselves as a joint partner working actively hand-in-hand alongside you. You're never too big or too small to work with us.
Our
People

:

We have highly credentialed talent with 350+ years of combined professional experience. Get to know them.
Careers At Manley Garvin
We only hire "change catalysts."
You're in good company.
Want to use your skills and talent to build something that makes a difference to people, businesses, and local communities here at home? Then you'll love working here. We have a number of opportunities available for people just like you. From internships to full-time team members, come explore a career with us.
Flexibility
We offer the freedom for you to grow and explore the job roles and work environment that fits you best.
Diverse Experience
Earning diverse experience on the job can broaden your skill set and make you a more well-rounded and valuable team member.
Impact
Work somewhere you can make a positive impact which will lead to recognition and career advancement opportunities.
Career Growth
We prioritize career growth by offering professional development, growth opportunities, and promoting from within.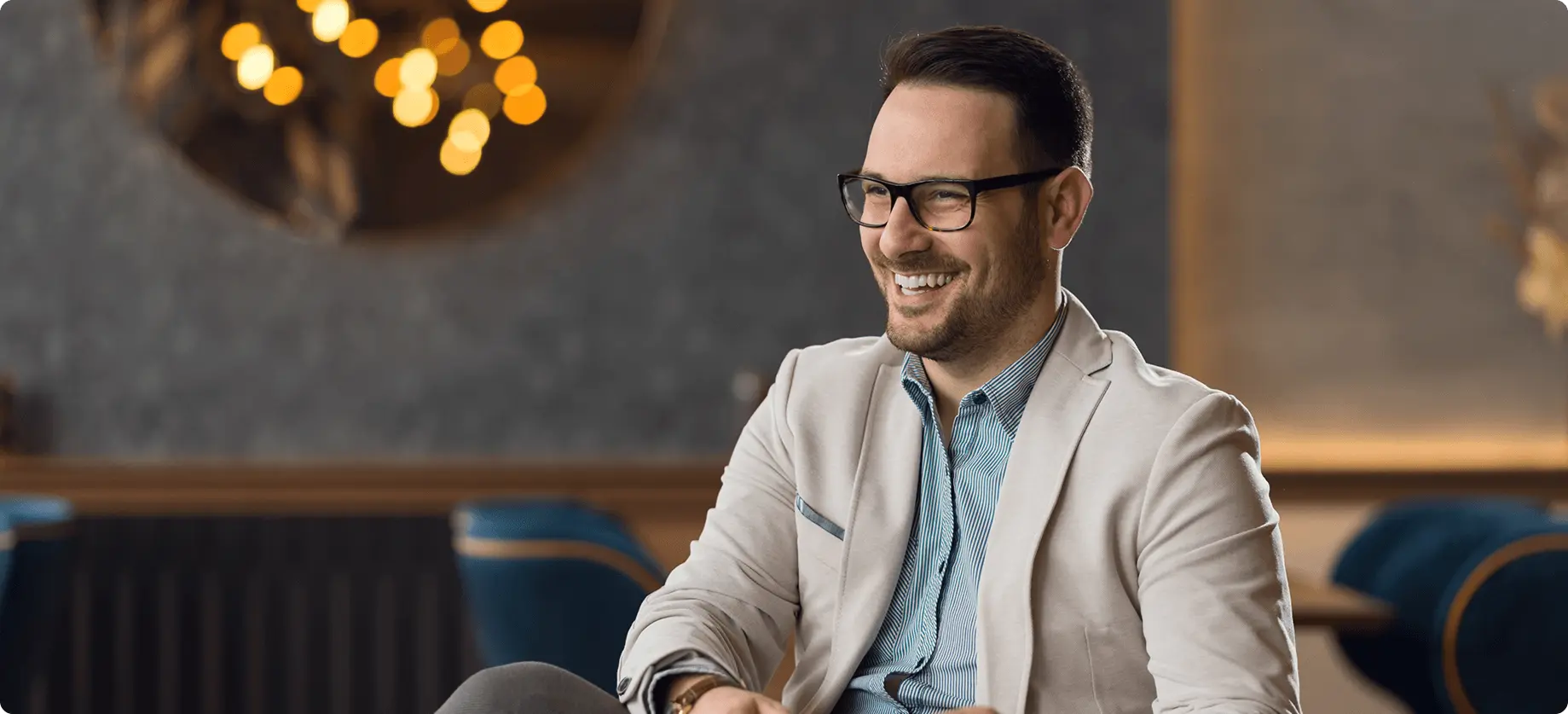 We'd love to sit down
and chat with you.
Please take a few minutes and share with us a little about yourself or your business and one of our team members will reach out to you.
see if you're a fit
Let's discover a better way together.