Henry can imagine the destination,
but
he needs the roadmap.
No matter who you are, chances are you're more
like Henry than you know. And we're here for you.
Henry is a real person just like you. You may not realize it, but you see him in the mirror every day. He has a family. He runs a business. He wants the best for both. However, there are obstacles along the way. There's uncertainty at times and his concerns distract him from focusing fully on his future. Financial matters keep him in the weeds some days and he's looking for someone to walk alongside him and help him navigate days like today.
We meet a lot of people in our business—people just like you. Typically, these are individuals who are desribed as a "high earner, not rich yet," or Henry. You have the potential, but you may lack the right catalyst to change your situation and to help realize your wealth potential.
Why?
It's because your financial outlook is often swayed by economic changes, business logistics and operations, tax liability, cashflow difficulties, and a host of other barriers that distract you from solid financial performance. And strategic short- and long-term planning has proven challenging.
This is why Manley Garvin exists. We've assembled a team of accountants, business growth analysts, wealth advisors, and others with a tremendous amount of experience that analyze and augment your financial forecast so that you can focus on what you do best.
We are your change catalyst.
Here's what our clients think.
Their personal attention to my needs is what attracted me most to Manley Garvin. I don't know how I could've made it without them.
- Anna
Trusting someone with my business was difficult, but their team really spent time to help me make sense of it all.
- Marcus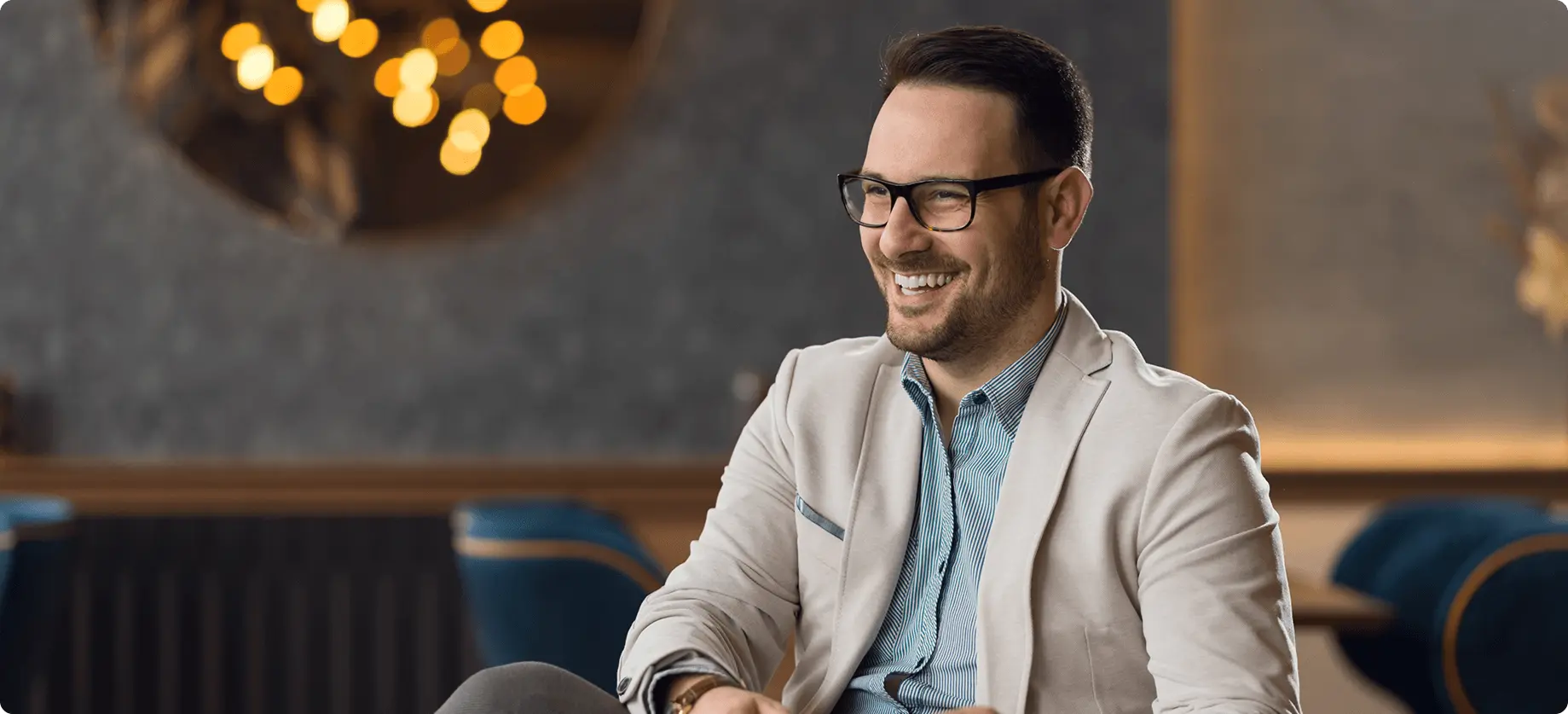 We'd love to sit down
and chat with you.
Please take a few minutes and share with us a little about yourself or your business and one of our team members will reach out to you.
see if you're a fit
Let's discover a better way together.